Halloween is NOT cancelled!
This year has already been pretty scary, and now the most terrifying time of the year is almost upon us, Halloween.
Of course, like everything else this year – Halloween has been pretty much cancelled.
Guidelines have restricted us going out to the normal spectacular Halloween parties and stopped children being able to trick or treat (how are you planning to explain that one?!). But if this year has taught us anything, it is being able to adapt. So we have compiled a list of our favourite Halloween at home activities, you might even be able to find something you fancy…
Movie Night
Forget about the freezing cold night outside and get cosy. We recommend snacks, blankets and a good TV package or streaming service. Spend some quality time watching classic Halloween movies – Halloweentown is a personal favourite and always goes down well with the children. However, if you fancy something a little scarier, you could always use your facemask to cover your eyes in the scary parts!
Town & Country have compiled a list of their favourite movies for Halloween this year, we think it makes the cut.
Scary dinner party for six
Restrictions have made it difficult for us to go out and celebrate Halloween, but there's no rule against a dress-up dinner party (just keep it under 6 people!). You could have a Halloween themed dinner party, with a costume competition and scary courses.
You could even just get the worst cook to host – what's scarier than bad food?!
This Halloween playlist on Spotify is sure to set the spooky mood.
Halloween Crafts
Now, this is great for families with younger children. Get yourself a pumpkin and get your Halloween craft on! Get the kids carving pumpkins, making Halloween crafts for your home or even baking some yummy Halloween treats.
Find some fabulous craft ideas on Country Living.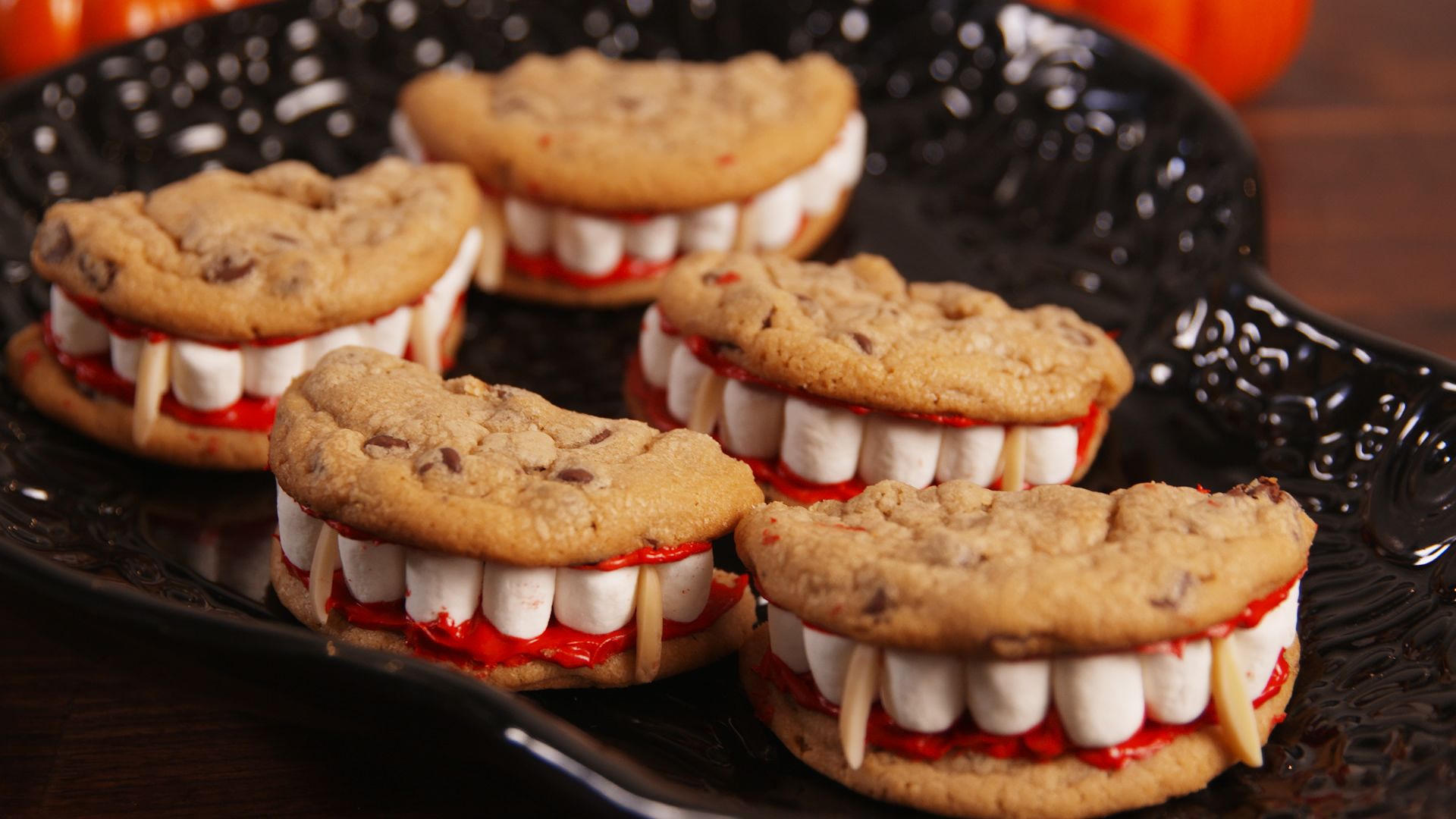 Halloween Cocktails
We can't forget to include alcohol! Grab a cocktail shaker and mix up some delicious and more importantly alcoholic creepy cocktails. Make some festive cocktails, who said Halloween at home was boring?! We love the look of this 'Witches Heart Cocktail' from the Flavour Bender.
Send us your Halloween cocktail concoctions.
The Witches Heart Cocktail from the Flavour Bender recipe
What have you got planned for Halloween at Home 2020?
Has this blog inspired you? We would love to hear from you about your Halloween at Home this year.
Contact us via email – shop@valleyliving.com
Tag us or DM us on Instagram or chat to us on Facebook!